Moving your goods via bicycle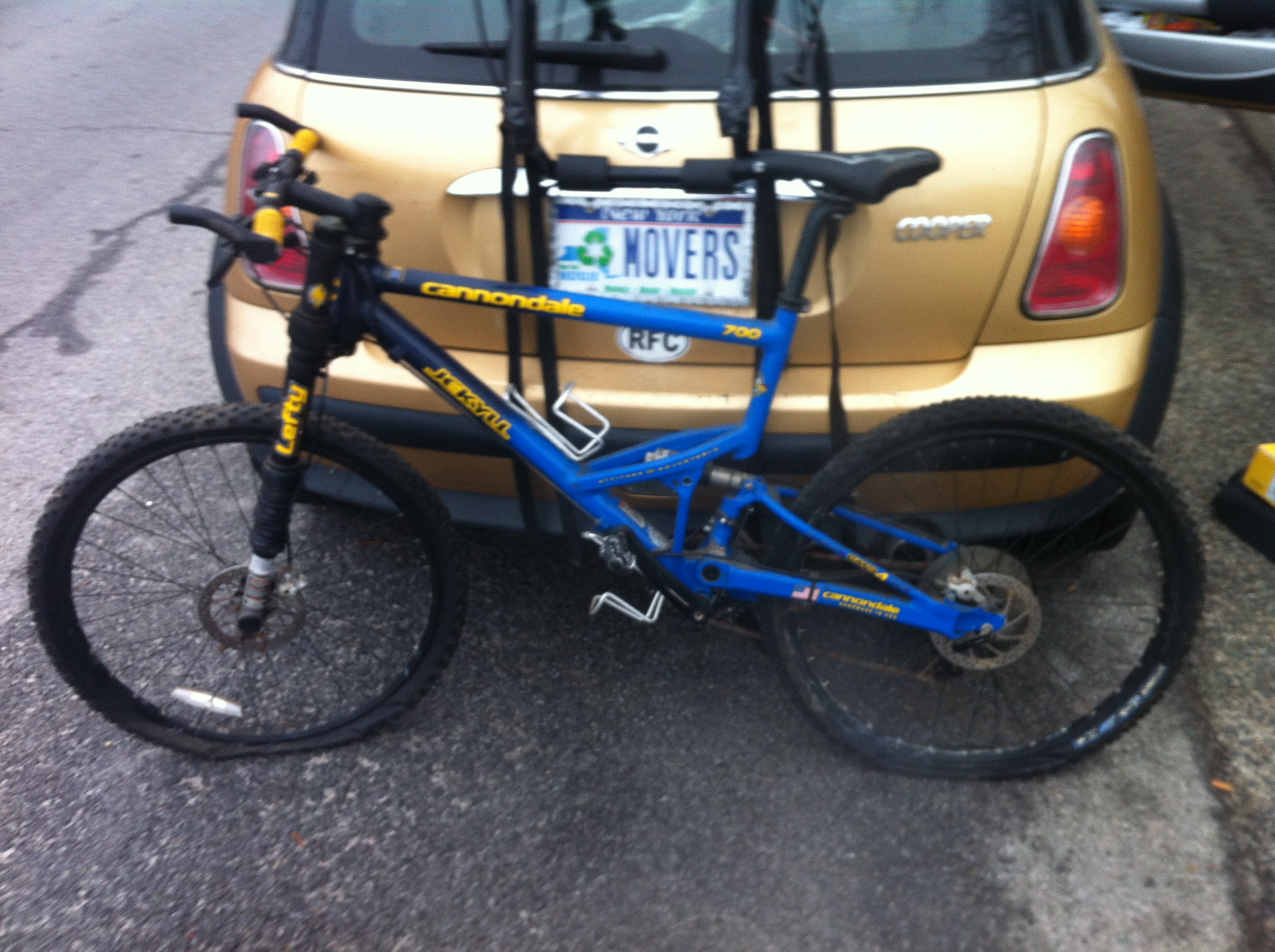 The bicycle is an efficient way to get around. The bicycle is the "fad that lasted". And people have moved the contents of their home via human powered bikes with trailers. Big things too, such as mattresses and pianos and sofas.
Here is a "how to" guide by Portland's SHIFT shift2bikes.org/wiki/bikefun:move_x_bike
Below is a StreetFilms video of a Portland, Oregon self move from almost a decade ago:
And there are a few companies that will move you professionally by bike.
Montréal, Quebec, Canada demenagementmyette.ca/home (514) 800-2149 since 2008
Boston, Massachusetts, USA gentlegiant.com/blog (800) 442-6863 since Jan 2012. They have locations across the country maybe they will be offering at their expanded NYC office soon?
Gothenburg & Malmo, Sweden movebybike.se Mar 2012? 040-616 06 55
Kansas City, MO, USA vicsmoving.com (816) 842-7700 since Mar 2012